We are members of two local market's for 2021
Harrison - Saturday's 7 am-Noon
Jasper Market Friday's 1 pm - 5 pm
Welcome to Blue Paradise Dairy

JSW Farms & Goat Dairy

Farm fresh pork, eggs, honey, and soap.
We are located in Northern Arkansas
An Ozark valley we call Paradise
So Glad you have found us!
Established 2012
| | |
| --- | --- |
| Posted on June 30, 2021 at 3:25 PM | |
Yes - Here we are marching into July - Our beautiful summer Blue skies! 6/30
The devil has been working hard in our lives this year...and he comes with many faces on...delays, weather..obstacles all the time! You'll have no idea how hard we work...spend 16 hours with me - you'd throw the work gloves back at me and call me crazy! True Story!!
As we come upon A patriotic holiday of spirit, patriotism, and independence - Think about those words and what they mean - What is the American dream? What is independence?
It's what we do every day....and it comes at a high cost! I reflect on these things...and smile with a sense of accomplishment and pride. Grateful to live in USA
**** We hope to inspire, educate and encourage others**** To us this is living through a moral compass. We are all different and come from different places...We leave our judgment for a much high power than us..
Enough of my Soapbox.....Updates!
******************************************************************************************
Our hearts swell and my cup runneth over - We finish up kidding season very late this year - with a 100% success (live) rate! For 2021 we have 34 kids to love and care for!!
Pictured is Sweet Cherry Pie, and her doelings - Joyful, Juliet and Jessy!
AND hogs in the rain!!
Harrisons Farmer's Market on the Square. - YES!! We will be there Wednesday and Saturday! 7 AM - Noon - Jim and or I will be there. We'll announce when we can both be there.
Please stop by and say HI - I'll get pictures. The square is so very nice. Were so gratful! We are bringing our fridge of eggs and freezer of pork and Goat's Milk Soap!! YAY!!!
STAY WELL, MY FRIENDS!! MAY YOU FIND HAPPINESS IN ALL THAT YOU DO!! SPREAD JOY!
Love Jim and Sara White
Copyright © JSW FARMS LLC, All rights.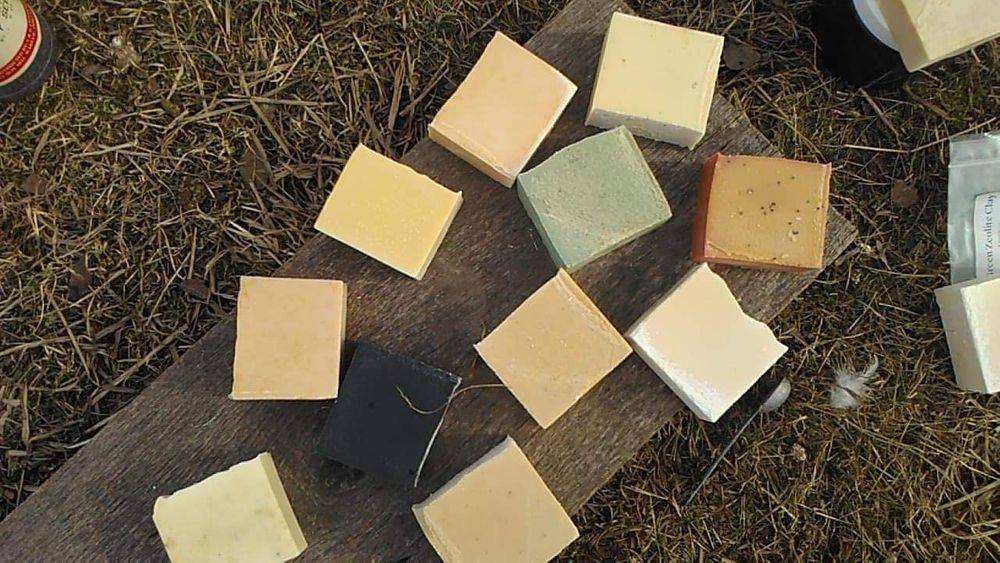 Categories: None

0

/